There is no doubt that Fall is my favourite time off the year. The layering, the Starbucks Salted Caramel Mocha, and all the dark vampy makeup are my go to's when fall comes around. I love all the new makeup collections, but I especially love all the darker lip colours.
There is nothing sexier then a bold lip statement. It gives off confidence and if you wear it the right way it can be very sexy.
A lot of girls are afraid to wear darker lips, but in these looks I'm wearing the same eye makeup with all the different lipsticks. It really shows that you can wear ANY of these colours with ANY make up look.
So without further ado, here are my 5 favourite Fall lipsticks: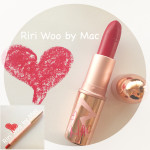 1. Riri Woo by Mac & Riri Woo Pencil
Red is one of my favourite lip colours to wear and when it comes to red I tend to go matte. It doesn't go all over your face and it also doesn't transfer all over your teeth.
Unfortunately this was a limited edition lipstick created by a Rhianna for Mac. However their Ruby Woo is pretty much the same tone and it's also matte.
2. Funny Face by Nars
You can't go wrong with a bright pink pout. It instantly brightens your face and it makes your teeth whiter. Nars has some amazing shades and formulas, but this one is my favourite. It is creamy and long lasting, and most importantly comfortable to wear all day.
3. Tea Rose by NYX

This mauve pink lip is my version of nude in the fall. It truly goes with any makeup look. This is also a matte lipstick and at a affordable price you can't go wrong.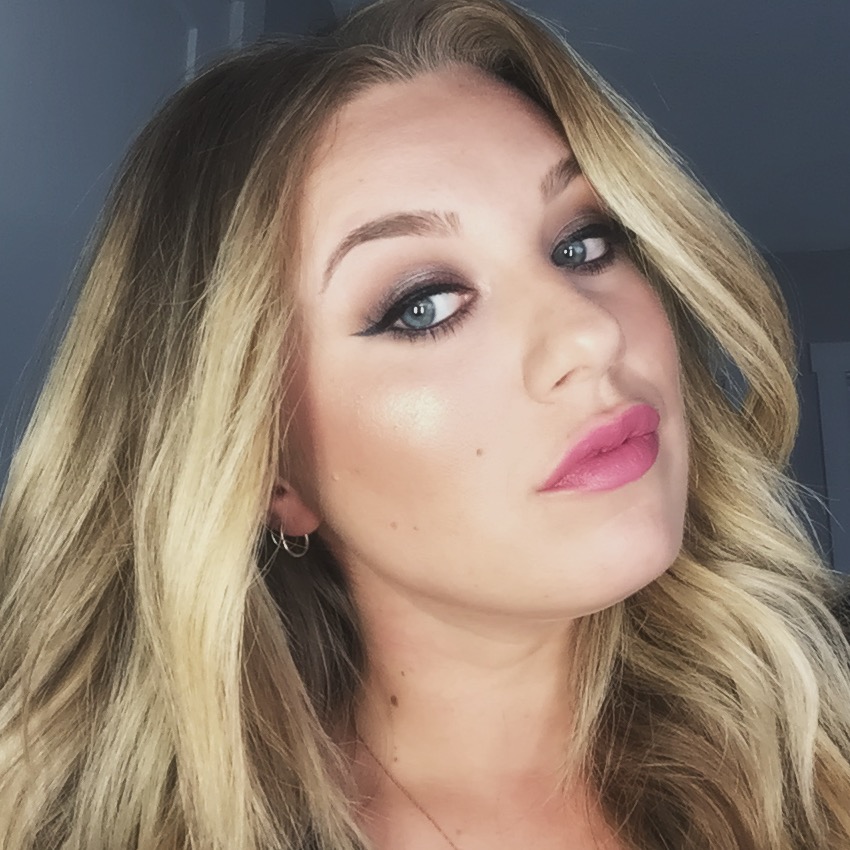 4. Rebel by Mac & Magenta lip pencil
Now this lipstick is got to be one of my favourites at any time of the year. It's one of the most versatile colours in my makeup collection. It can be worn very shear or very bold (how I'm wearing it ). When my makeup if feeling drab I usually rub in some Rebel and create a lip stain that automatically lifts the face and gives me brightness.
5. Black Cherry by Revlon
This lipstick can definitely be a little intimidating to wear, however the formula is really creamy so it can be sheared out. I like to wear it bold and vampy with bronzed cheeks and some shimmer on my eyelids.
I love wearing this lipstick for Halloween!
So there, these are some of my favourite lipsticks that I will be wearing during fall.
Are you going to try some of these bold colours ? Let me know in the comments down bellow ⬇️!